Who We Are
The True Image Solution Ltd. is a research company established in 2013. Our main focus is the non-destructive evaluation of objects of cultural heritage, as well as research towards the development of new techniques and adapting existing techniques to this field. We understand the importance of scientific instrumentation and we try to adopt the latest technology and techniques as they are developed by the most renowned art experts all over the world.
Our team is truly international, it includes specialists from all over the world, The University of Windsor (Canada), The Institute for Diagnostic Imaging Research (Canada) and TESSONICS Inc. (Canada). The main goal of the company is to provide customers with state of the art professional services in the field of analysis and pre-restoration diagnostics of objects of fine arts such as paintings, wood panels, icons, statues, frescoes, etc.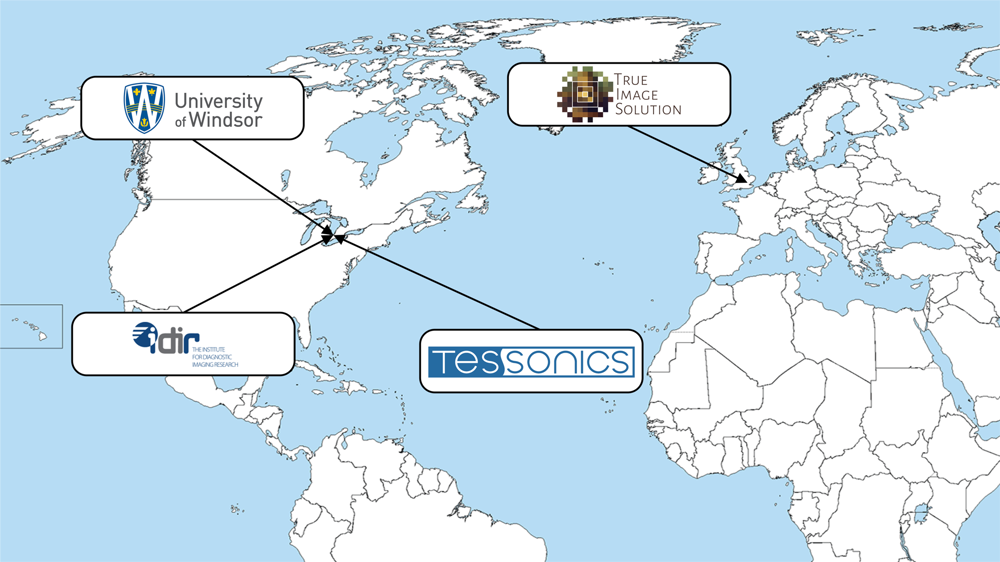 The privacy and confidentiality of any work we undertake is of paramount importance. All of our services can be covered by agreements of confidentiality and or non disclosure. Upon request, any and all data obtained from the tests we conduct can be encrypted, processing is done on stand alone PCs which are not network connected. A single copy of the results will be delivered to the customer and unless otherwise requested all electronic records we hold are erased or deleted.